Independent freelance illustrator and designer for charities, community groups and non-profit organisations of all sizes and causes.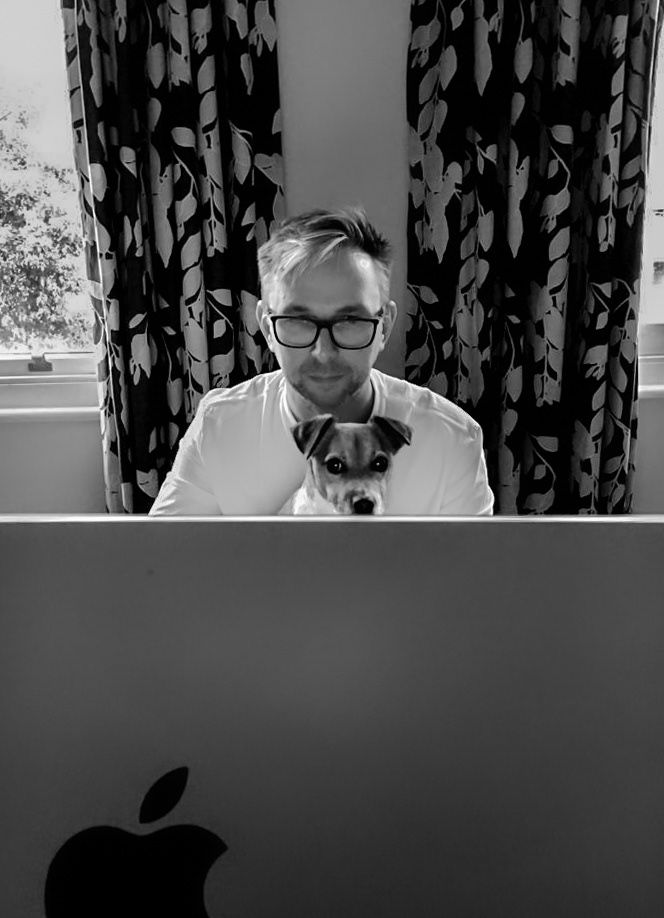 It's not a coincidence that all of my clients are third sector organisations.
I'd been working as a creative designer and content producer in the sector since 2001 before setting out on my own in 2014, so I knew my own business needed to be with like-minded people—passionate and focused on social causes.
From charity giants like WaterAid UK and Girlguiding, to smaller organisations that I've journeyed with from the beginning of my freelance career, like Classics for All, privileged to witness and creatively contribute to their incredible growth. 
It all comes down to having had a long-standing love of drawing just for the sake of it, and I'm really into 
life drawing
. I'm immensely proud that
one of my charcoal portraits
was selected for the Trinity Buoy Wharf Drawing Prize 2019 exhibition.
Illustration and design go hand-in-hand for good reasons. They're like tea and biscuits—or custard and doughnuts if you ask my partner. Sure, you can certainly have one without the other, but they pair so well. By pulling ideas and approaches from both they add value to each other, no matter which is the main ingredient.
I'd love to hear from you. 
Above: me and Dolly, hard at work.